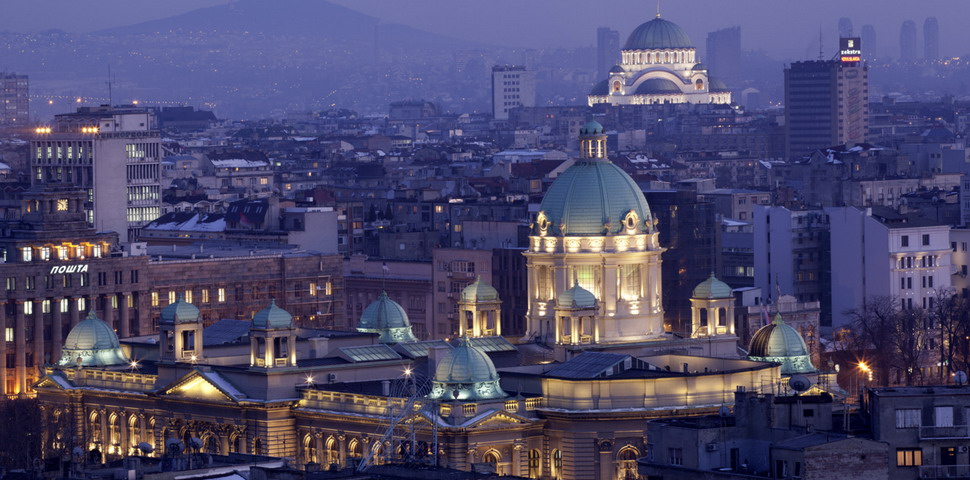 Our dental Practice offers complete dental services at extremely favourable prices.
For works that are higher than 1500 euros, transport from airports to accommodations and from accommodations to airports as the accommodation itself are free.
We are able to enable tourist sightseeing and surroundings to make your stay in Belgrade as pleasant as possible.
| | |
| --- | --- |
| Service type | Price |
| Composite filled one-surface (white filling) | €20 |
| Composite filling of a multisurface (white filling) | €25 |
| Routine teeth extracting | €15 |
| Complex teeth extracting | €20 |
| Partial Acryrilna Dentures | €200 |
| Total Braces | €200 |
| A total braces with metal base | €250 |
| Prosthetic skeleton | €350 |
| Metalo Kerarnick Rosary | €95 |
| Removal of soft and solid tooth deposits along (Kamenac) | €15 |
| Fixed orthodthtic apparatus | €700 |
| Acrilatic Orthodal Apparatus | €300 |
| Implant (extra favourable) | €450 |
Contact:
Contact person and phone VIBER:
Nena, +381 63 7770863